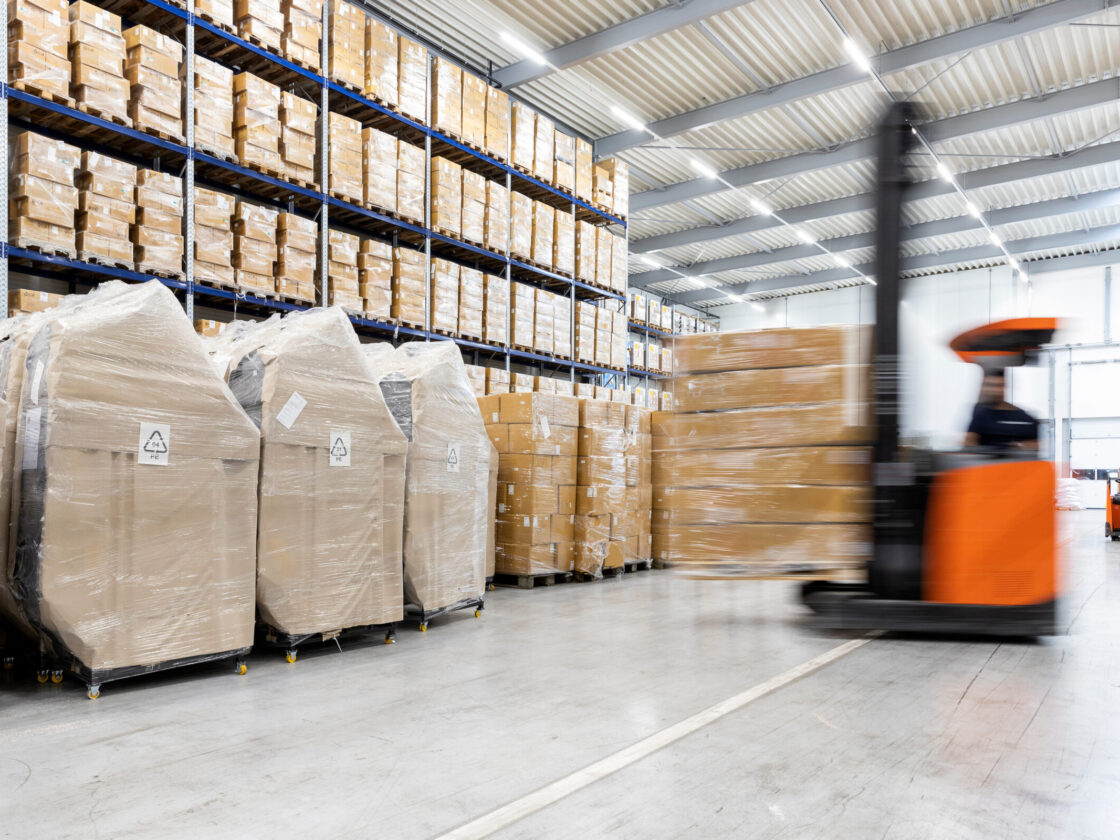 The logistics process has already started before the driver is on his way to deliver your goods to the right destination
At Wex Holland we can serve you right from the start of the logistics process by means of warehousing. In our warehouse in Schoonhoven, our employees can simplify your logistics process by palletizing, sorting, storing and transshipping your goods and as well by cross-docking. With cross-docking, the goods are unloaded from the incoming trailer and immediately loaded into the departing trailer. This speeds up the logistical process and the goods spend less time in the warehouse.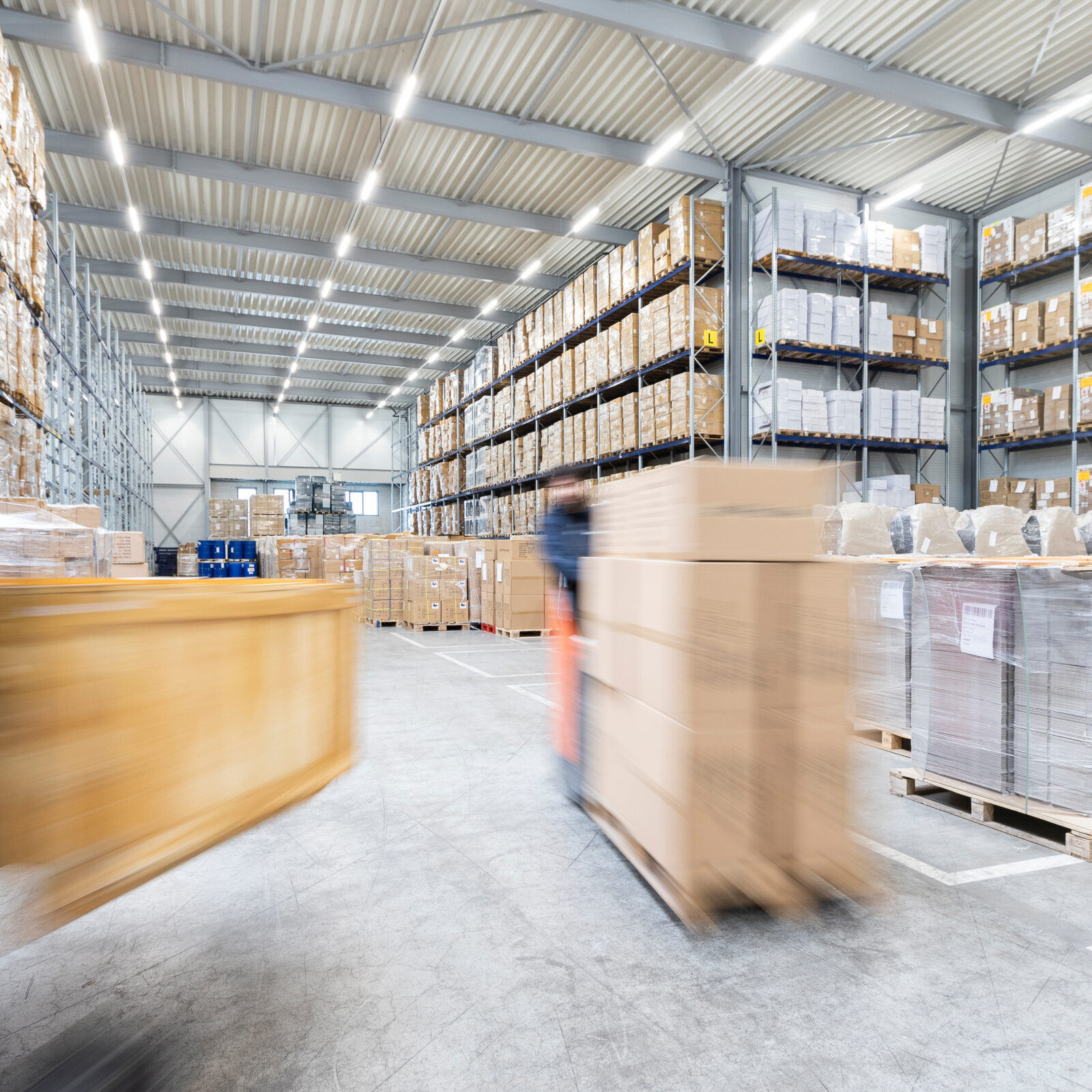 Our warehouse has a detailed WMS
Our warehouse management system knows exactly which goods arrive and when. All goods are registered via scanners and a quality check is carried out as well. When your goods leave our warehouse, they are distributed according to your wishes, nationally or internationally, by road, sea or air.
More insight into our warehouse

Management of logistics processes

Automated and efficient working method

All information in one place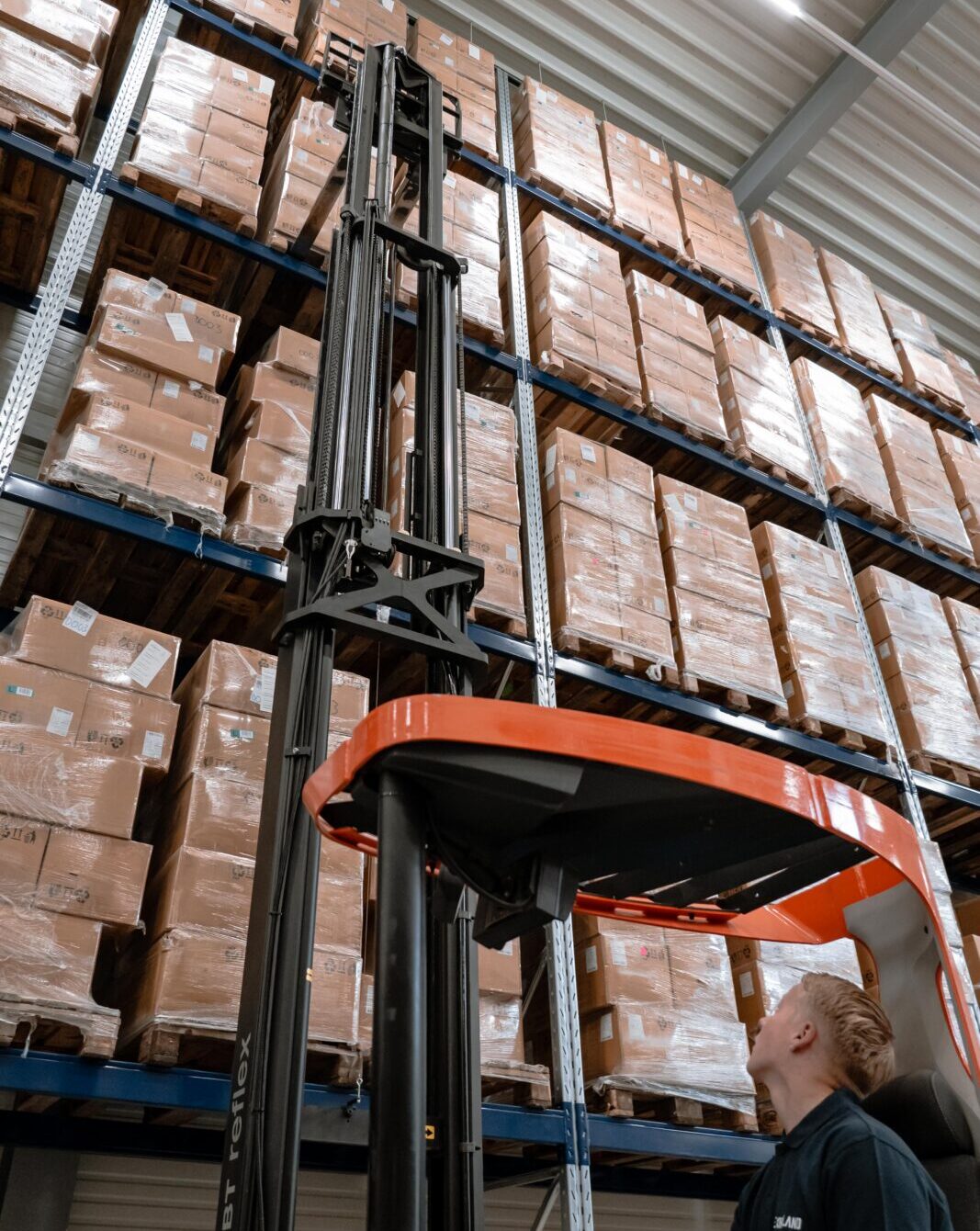 Contact us about the possibilities
Are you curious about what we can do for you in the field of warehousing? Do not hesitate to contact us on +31 (0) 182 – 70 11 11 or request a quote via the button below.
We are happy to help simplify your logistics process and can also take care of your process completely.