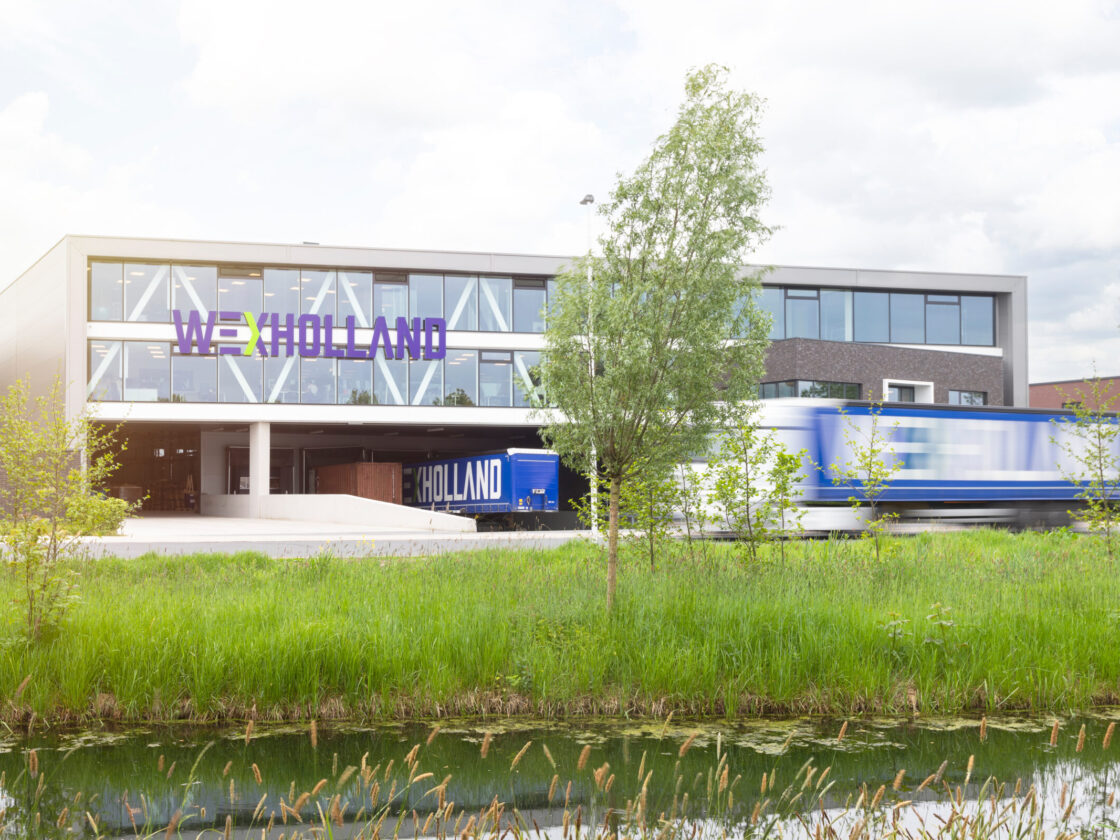 What is logistics?
When the truck comes in, we see more than a few wheels and a trailer. We see a driver who has seen 7 countries in a week. A load that spent weeks at sea in a container. Pallets that have flown halfway across the world.
Logistics is more than bringing a package from A to B, it ensures that everyone can get to work. And there is nothing more beautiful than that.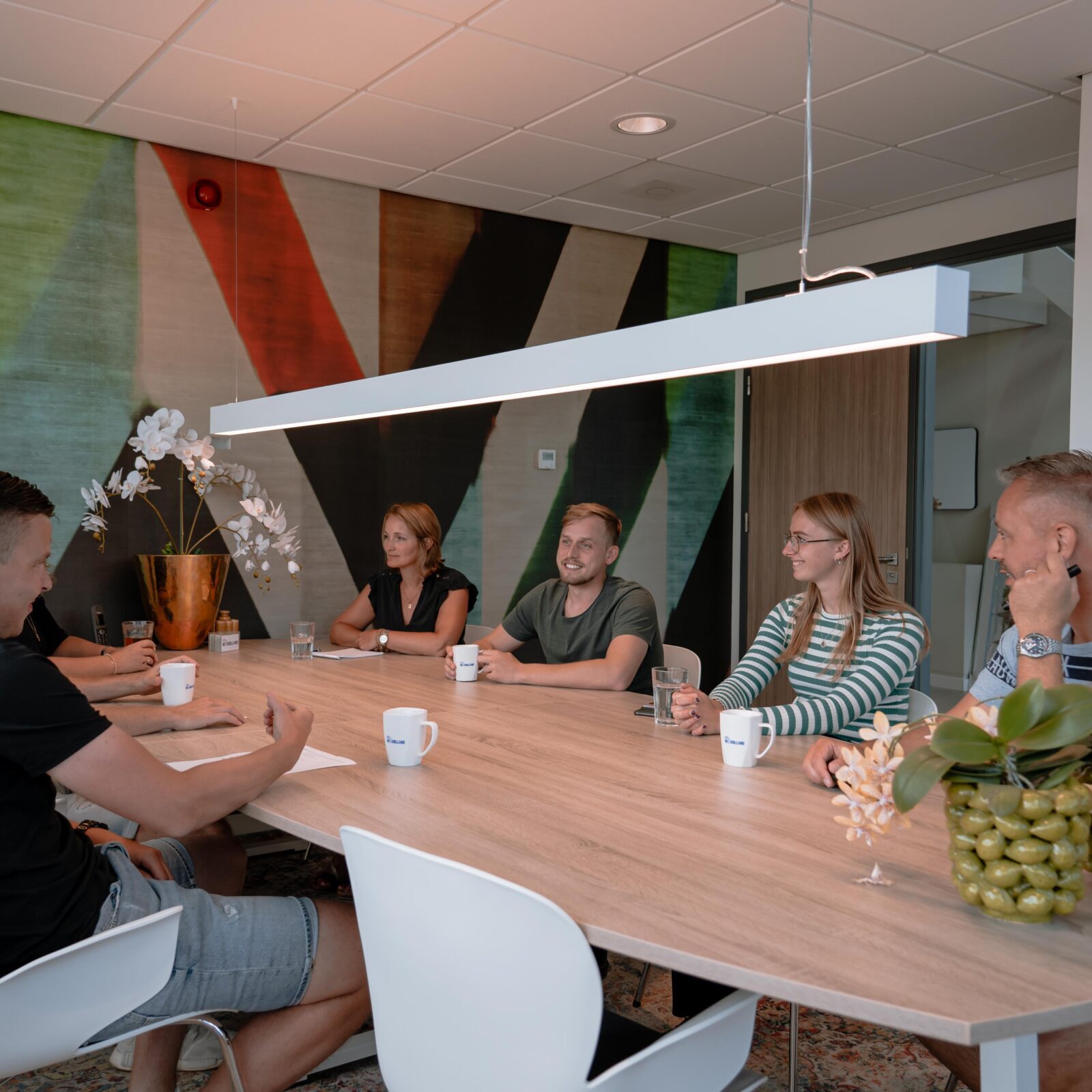 The global economy is running thanks to the people who manage to take a gigantic list of orders and turn it into a tight schedule.
Who have elevated sorting and stuffing to an art, and manage to find a free spot at the last minute.
People who make sure everything is taken care of.
Day after day, we are ready to make the impossible possible for you. Because your success is our success.
Getting results, that gives us a kick. Because we ensure everything is going in the right direction, others are able to innovate, trade and make money.
Despite the tight deadlines and full agendas, we take care of each other. Whether you are a colleague or a driver. Because with positive energy you get much further. Acting formally, but doing business informally. That's how we do it.
When you choose Wex Holland you choose:
Efficient and Safe transport across the world
24/7 accessible
Reliable logistics partner
Years of experience
"Together we ensure that the world keeps moving."
That's logistics. That's Wex Holland.