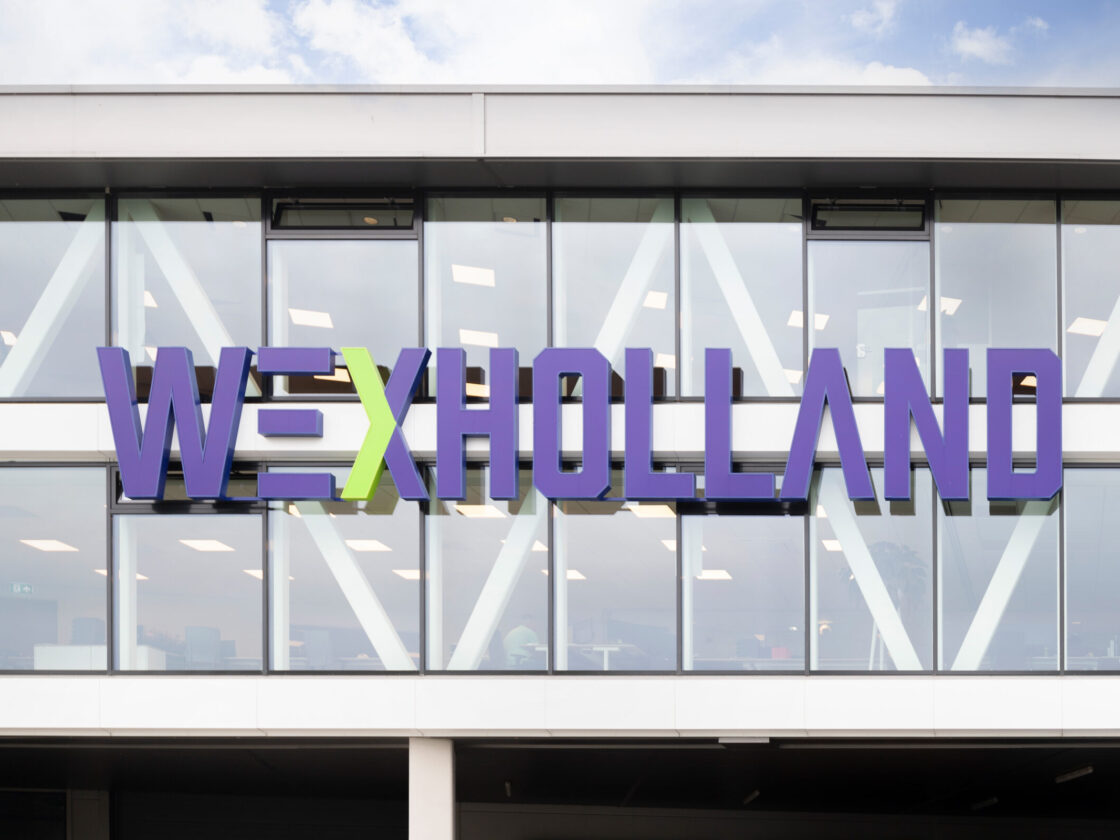 Wex Holland offers you international airfreight solutions when time is crucial for the shipment and the entire logistics chain
Do you want to transport goods worldwide? As an airfreight forwarder, we can arrange that for you. One of the advantages of airfreight is that it is very fast. With road transport we ensure that your shipment is delivered without delay at the international airport as requested. Changes can be made quickly because the shipments can be delivered until shortly before the flight.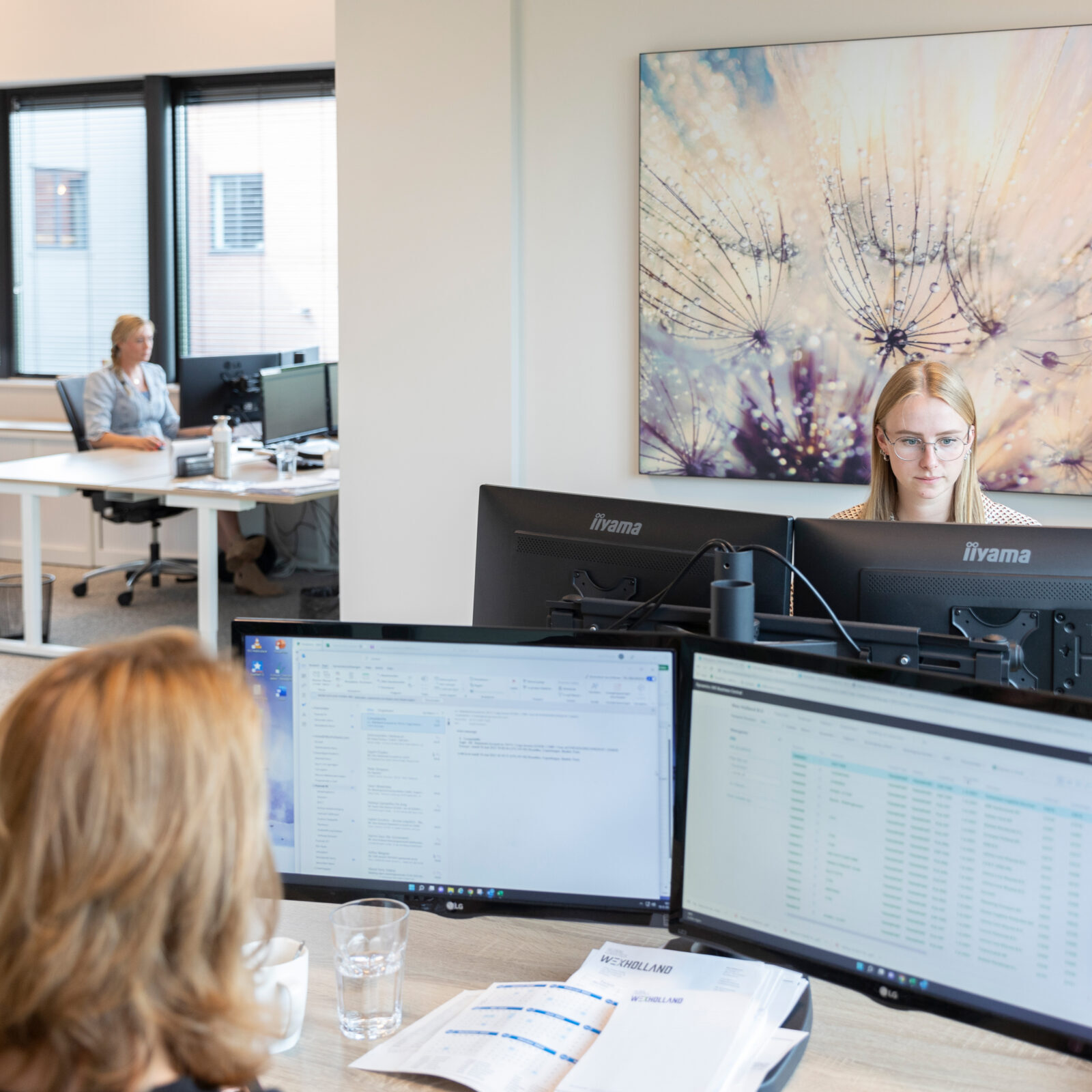 Your airfreight is taken care of from A to Z
From the airport, we transfer the shipment to one of the local agents from our worldwide network with whom we work. The agents in our network are all very reliable and skilled. This allows us to coordinate the air transport of your goods with both the loading and unloading address. Customs clearance can also be arranged by our team. This way you will always be kept informed of the developments and changes regarding your transport. This does not only apply to air freight, but also to the other logistics services we offer, such as: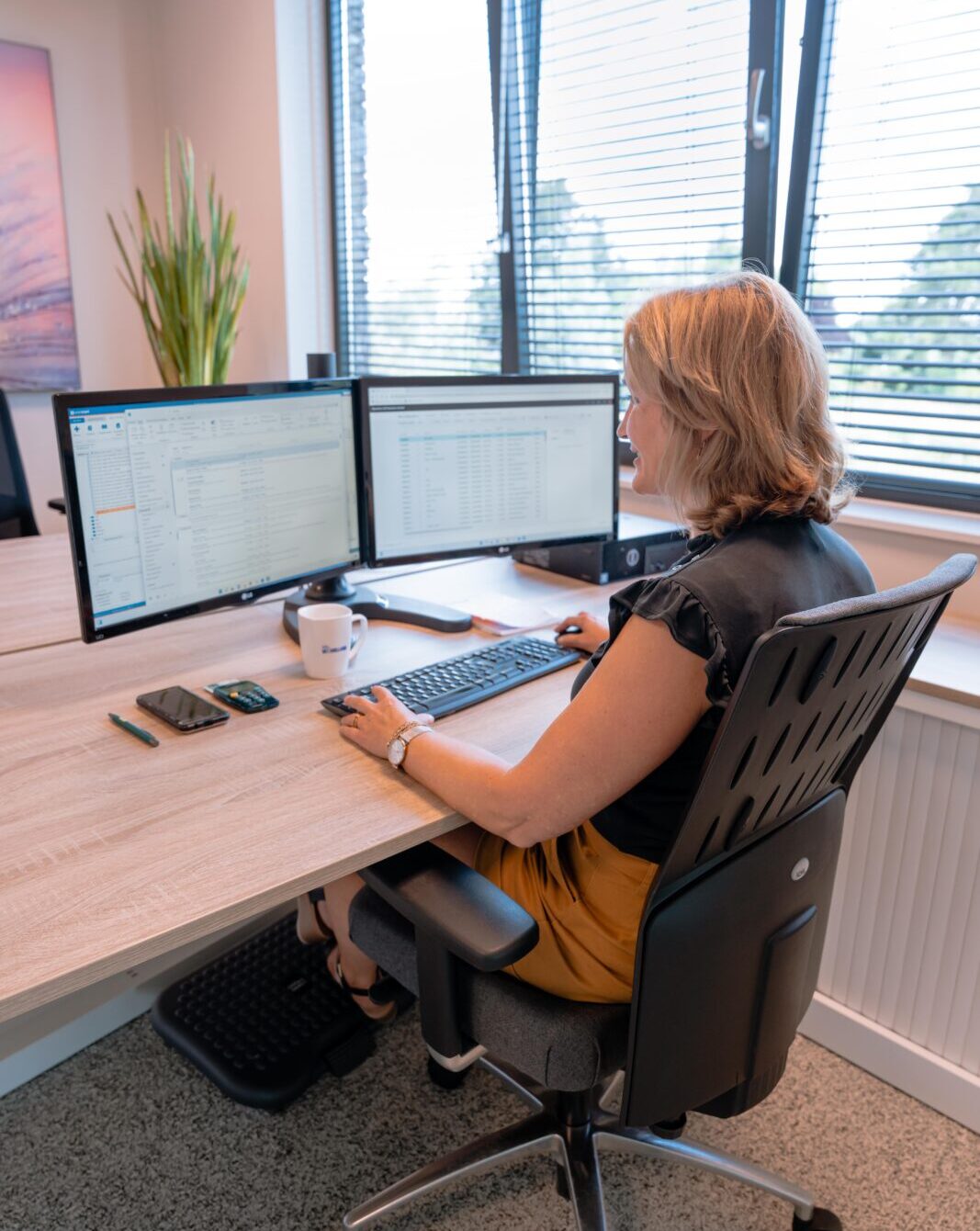 Do you want to know more about the possibilities regarding airfreight?
We are happy to tell you more about the services we offer and to realize the wishes you have regarding airfreight or one of our other customized logistics solutions.
Do not hesitate and contact us on +31 (0) 182 70 11 11 or request a quote directly through the button below.